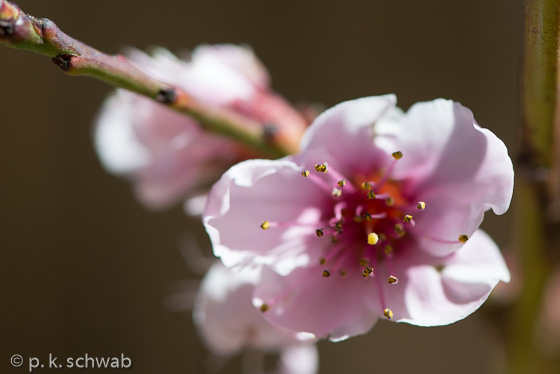 Welcome to Spring. My apologies for disappearing again. A few weeks after I last posted in November, I was thrown another curve ball when Non-Gardener came home from a trip to California and asked "How do you feel about moving to Denver?" December was spent answering that question. Even though I love living in Albuquerque, and the timing is not great (it would have been nice to enjoy a full year of living with insulation, good windows and solar power), I am a big fan of change (and projects, I guess), so, we are indeed moving to Colorado, although not Denver proper. Our initial intent was to find a property in Denver similar to what we have now: a house just large enough to accommodate two home offices in a walk-able neighborhood with just enough yard for a small vegetable garden and a beehive or two. Unfortunately, January is not a great time of year to look for property, and it soon became clear we were not going to find the holy grail house during our window of opportunity. Instead, we ended up fixating on a house that was almost the complete opposite of what we thought we wanted. A suburban split-level house on a full acre of land that requires a 5 mile drive to get anywhere. Ugh, I hate having to drive all the time, but, did you catch that? An entire acre of land. And it's zoned for "country estates", which means livestock is allowed. The neighbors have alpaca and sheep, there are goats further down the road, and there are enough chickens in the hood that my noisy birds won't stand out. Yes, as it turns out, the chickens are moving to Colorado too.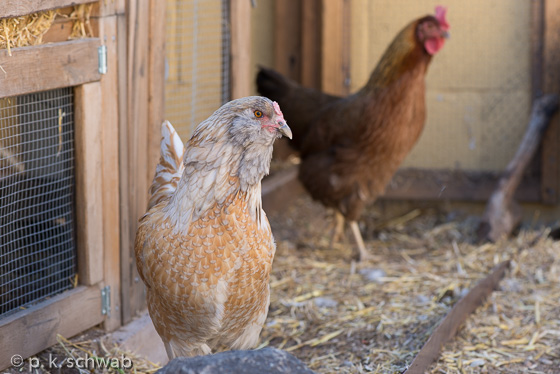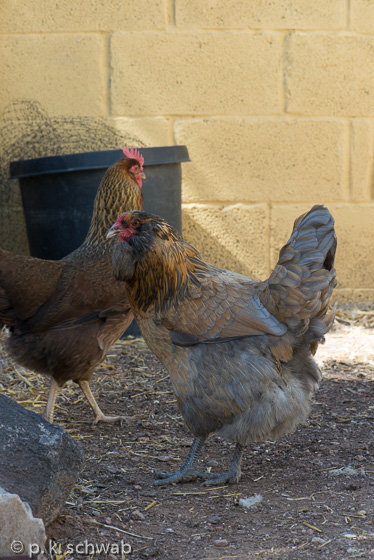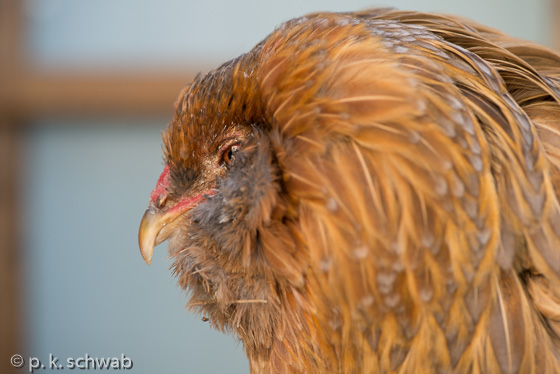 And the honeybees.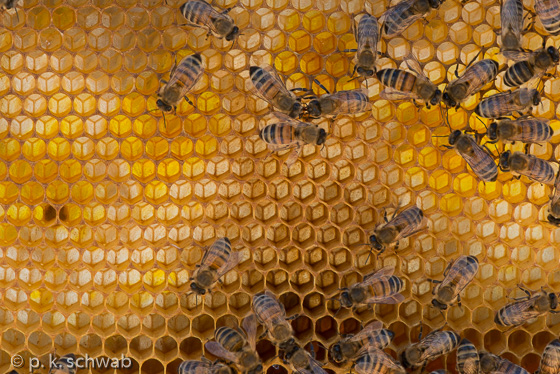 Yeah, I'm not a big fan of trucking bees around the country, but. . . I want to hit the ground running, and the colony that moved into my empty hive last year is tremendous. They've been actively foraging for a month already (in early February they were already returning to the hive with pollen) and when I opened the hive this morning for the first time this year, they were already building comb on the last empty bar before the follower board, which means they are currently occupying 20 bars. Yes, they've almost filled the hive in March. Of course, they're also starting to build queen cells.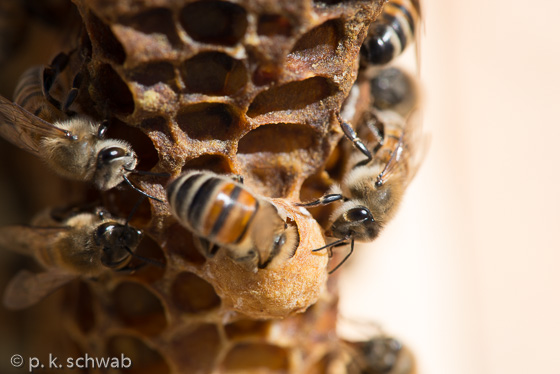 I will be keeping close tabs on them for the next few weeks, and I'm prepping my empty hives to receive splits. Based on my previous experience, it looks like I'll be splitting the hive in about 10 to 14 days, so the new queen(s) should be hatched and mated before we move in early April. Yes, I know, this sounds totally insane: splitting my hives, so I have more living creatures to move or re-home. On the other hand, opening the hive today and seeing all those healthy bees spill out was a very welcome sight, particularly in the current environment in which good news is a rare commodity. By the way, there is nothing like the hummmbuzzz of a healthy, active bee yard to buoy the mood.
Anyway, despite being a little overwhelmed sorting out the moving logistics, I will try to be a bit more present here in this space. I thought about shutting down Less is More, but the journal has been an invaluable resource for me, and maybe, occasionally, it helps someone else too. And now with a new project on the horizon, I will have a lot of lessons-learned-the-hard-way to share. I've been reading and watching videos, and I'm already sketching ideas for the new place. Did you know that Arvada, CO receives an average of 18″ of annual precipitation? Twice the rainfall almost makes up for losing 60 days of frost free growing.