I went out of town for a week. When I departed, it was still unseasonably hot and dry here. By the way, I think unseasonable is an adjective that I probably need to stop using, because unseasonable is the new climate change norm, right? Anyway, I returned to full-on gloom. We're in the middle of an entire week of cold drizzle. I'm trying to embrace the change – we certainly need the rain, and the fall roots and greens are drinking it up and growing like mad.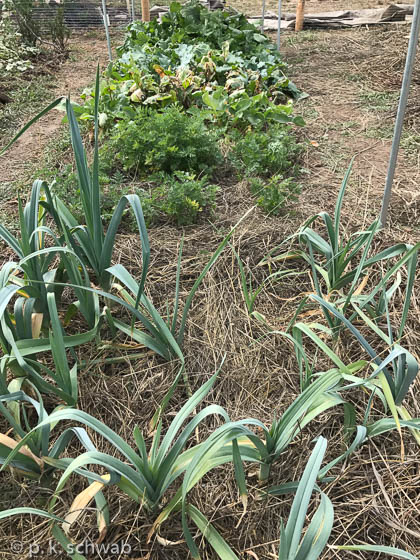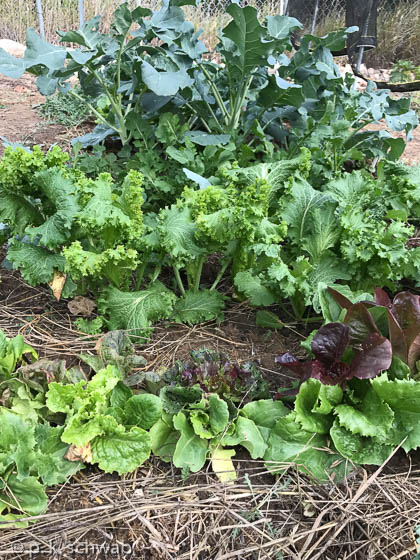 However, no matter how many cold-hardy greens I plant, I get anxious when I contemplate the long cold season ahead. I figure we're about two or so weeks from the first frost, and then it will be mid-May until I can set out the 2018 batch of summer annuals. Seven months. Eeek. I also become nervous when I think about the effect of the long winter on the honeybees. There's not much in bloom right now, and they'll need to rely on their stored honey for food, and for hive thermal mass, until March. I'm thinking each colony needs to occupy 18-20 bars going into Winter. My youngest colony was only half that size a month ago, so I gave them two bars of honey from another hive, and I started feeding them sugar water. Additionally, I participated in the Mite-a-thon a few weeks ago and conducted the sugar shake test on my two oldest hives. My mite count came in at 6 and 9 mites/100 bees. Very concerning, but I have not yet decided if I will treat. Most of the treatments seem to succeed primarily in creating treatment-resistant mites. Ideally, I'd really like to work on creating a mite-resistant apiary, which may mean rebuilding with hygienic honeybee genetics through re-queening or capturing new feral survivor swarms. My current colonies seem to contain some Russian honeybee genetics due to their dark coloring, tendency to build up quickly and love of swarming. I'm hoping at least a couple of colonies will successfully overwinter, despite the mites, due to the winter-efficiency of Russian honeybees, and that the long break in the brood cycle (all the colonies but the youngest have already dramatically decreased the amount of brood they are raising) will help lower the mite load. I guess that's one benefit of the long winter nectar dearth. I'm also considering adding some screened bottoms to the hives to give the bees a hand at eliminating the mites if they already have some grooming instincts. If I do treat, it will be within the next two weeks while it's still warm enough to open the hives. With very little capped brood in the comb, most of the mites will at least be vulnerable to treatment if I decide to go that route. Decisions, decisions.
Meanwhile, I'm scrambling to catch up on post-vacation garden chores, and to keep up with preserving giant harvest coming in from the garden right now. I came home to plants laden with ripe tomatoes, tomatillos, chiles and squash.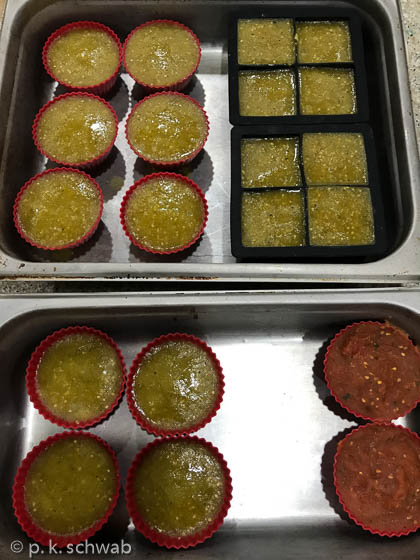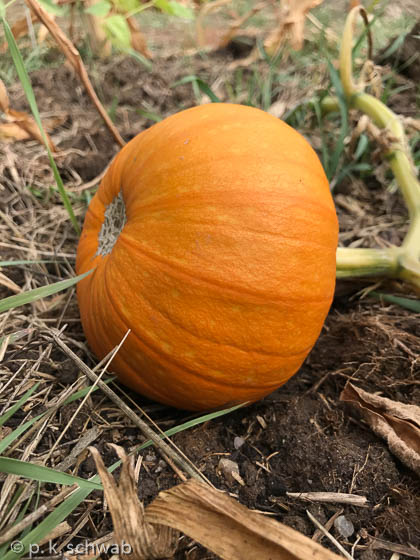 Also, another reminder that soon I will be clearing out my summer vegetable beds: my planting garlic order arrived yesterday. Since I left all my garlic in the ground in Albuquerque, I'm starting from scratch with new varieties this year. I selected a mix of hardneck and softneck varieties that seemed likely to put up with both wet/cold and hot/dry. It will be fun to see which do well here.